Studio Sjoerd van Leeuwen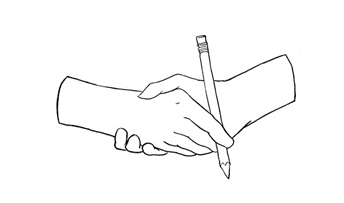 Sjoerd (28) is a conceptual illustrator based in ︎Utrecht, The Netherlands.
Illustration can be a strong tool to translate stories and ideas in a simple, original and attractive way.
I like to work with ranging subjects and also under short deadlines.
They trigger my creativity and productivity because it forces me to make fast decisions.
If my works speaks to you, maybe you want to explore the possibilities
of working together give me a call or send me a
e-mail
.
I will make sure to get back to you as soon as possible.
Selected clients
Die Zeit, New York Times, Tortoise media, De Volkskrant,
NRC Handelsblad, Het Parool, Dagblad Trouw, The Correspondent,
De Morgen Magazine, ARTE, De Standaard,
Ministerie van Volksgezondheid and Wetenschappelijk bureau GroenLinks,.